X Platform high-capacity SRT




A quantum leap in SRT performance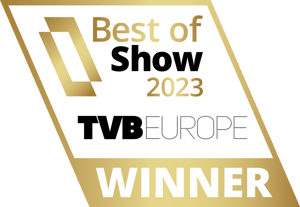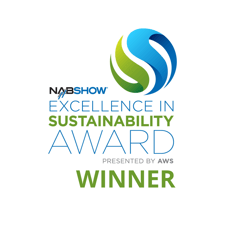 SRT is now the most widely used transport protocol
The limitations of producing live events during the pandemic years rapidly changed the way broadcasters work, leading to the rise of remote production and decentralised workflows. The demands of these new workflows sped up the transition to IP and resulted in an increased reliance on new technologies and methods for producing and transporting live video content. One of the technologies that broadcasters leveraged the most during this time was Secure Reliable Transport (SRT), an open source video transport protocol developed by Haivision.
In 2022, Haivision surveyed over 650 broadcasters and video streaming professionals in its annual Broadcast IP Transformation report.
63% of broadcasters said they now use SRT to transport their content, up from 53% in 2021 - the first time that SRT has overtaken RTMP (60%) as the most used protocol. In addition, the internet is now the dominant way that broadcasters transport live video with 79% of Haivision survey respondents saying this is their preferred method and 49% of respondents to an Appear poll saying it will see the highest increase in use in 2023.
This goes hand-in-hand with SRT's growth, as the industry continues to look for ways to reliably and securely transport live video over the public internet.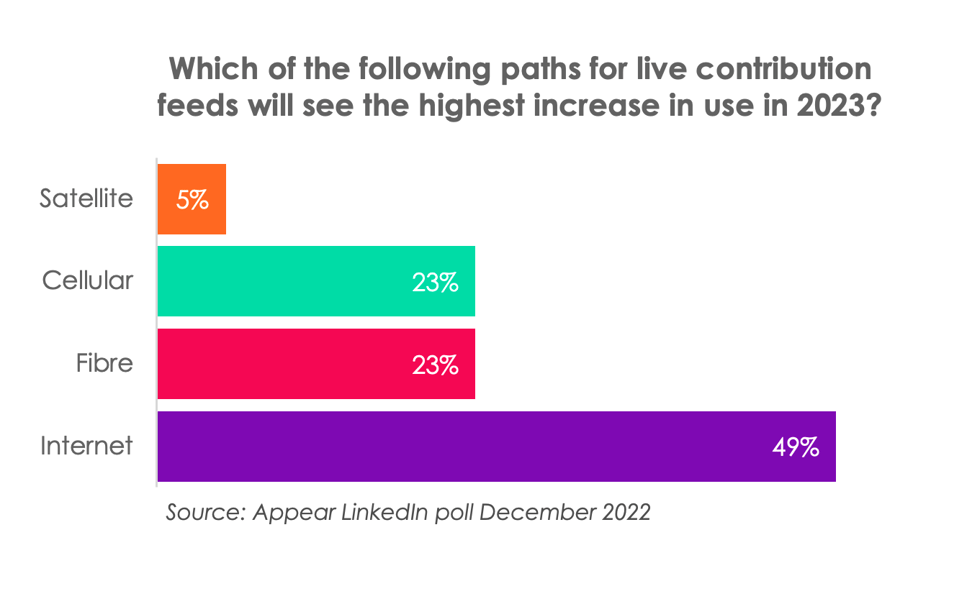 Hardware accelerated SRT
SRT solutions have historically been provided through servers. This approach to SRT transport worked when moving one channel or covering a live event with a small number of cameras. However, due to the cost-savings of the public internet and the simplicity of operation of SRT, the potential use cases for the SRT protocol widened. It became apparent to Appear that media and entertainment companies needed SRT support in robust, high-density, flexible carrier-grade solutions that interoperate with existing broadcast workflows.
To facilitate these advanced use cases, Appear developed its hardware-accelerated SRT solution for the X Platform.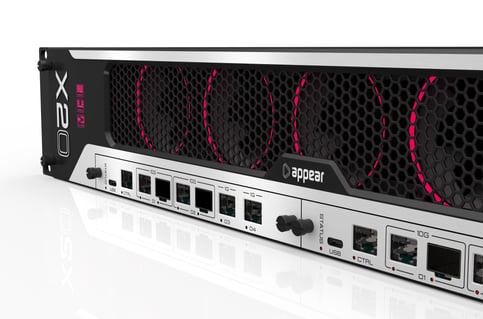 The Appear difference
Appear's hardware-accelerated SRT enables cost-effective Internet connections to make serious OPEX savings
In contribution, today's existing SRT gateways can only support HEVC with a limited number of cameras before having to add more servers, while one SRT-enabled Appear X Platform unit can support up to 22 UHD camera feeds.
In distribution, we have become familiar with the "long-tail" effect:

90% of viewing dedicated to fewer than 10% of channels. T

he lesser-watched, niche l

ong-tail channels have lower up-time requirements than premium channels, but have traditionally cost the same to aggregate as the premium channels. Appear's SRT solution now offers a new high-capacity, cost-effective option that provides the lowest cost for channel transmission over the public internet, enabling operators to confidently replace expensive satellite links and dedicated fibre circuits.
Additionally, SRT empowers operators to reduce the transport budget of moving studio functionality such as media asset management to the cloud. In a single 2RU chassis, Appear's X20 Platform as an SRT gateway can handle up to 1,536 connections (12 cards x 128 connections per card) and up to 72Gb of SRT traffic, saving space and power consumption at a much lower cost base. SRT also enables organizations to change the economics of migration to the cloud in their favour.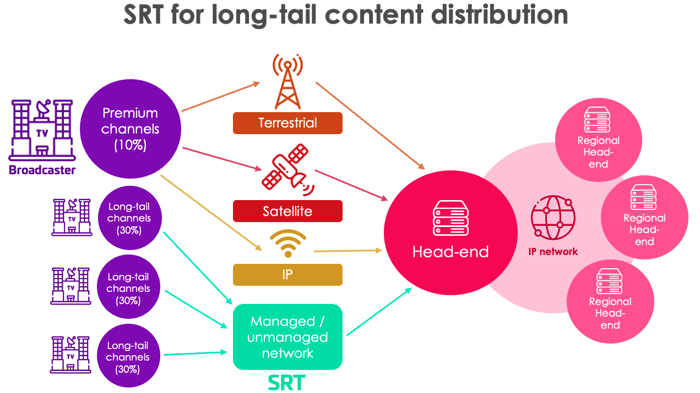 Schedule a demo with us today!
To find out more about Appear's hardware-accelerated SRT, register for a demo.