X Platform Software Release 7


For better, faster, safer, greener solutions
X Platform upgrades
Introducing the new X Platform Software Release 7
Appear continuously provides product improvements to deliver the highest standards of quality, functionality, performance, and value to our customers. As a result of this work, we are pleased to announce the general availability of X Platform System Release 7 for all customers with a valid SLA.
This release includes many new features and module enhancements to make the most of your existing equipment. If you wish to download the software upgrades, please complete the form at the bottom of the page.
If you do not have a valid SLA and would like access to System Release 7, please contact us.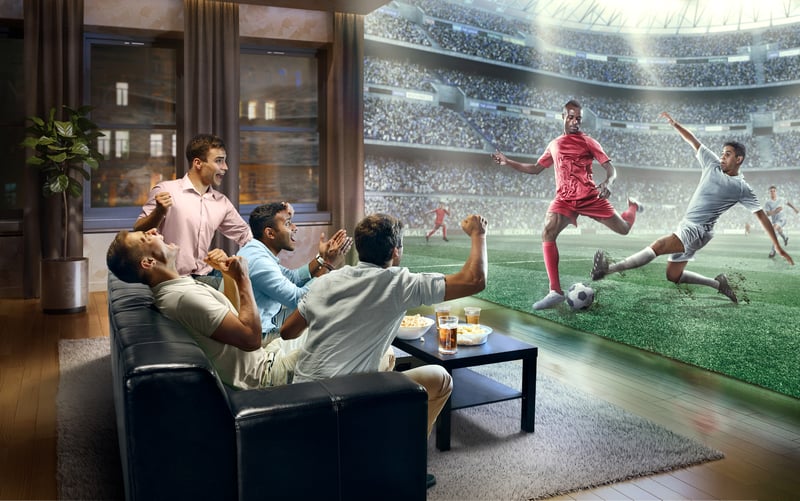 Appear Better...
...with the highest quality implementation of compression standards that maximise the quality/bitrate ratio
A cost optimized gateway solution for remote DSNG contribution
Simplified user interface to configure and monitor performance
Enablement of bridging between 2110/PTP and remote sites via a non-PTP based contribution links
Support for contribution facilities moving away from SDI signals to transmit uncompressed data over IP and ensure interoperability between equipment from multiple vendors
Implementation of the full functionality for SSM/IGMPv3 networks including 2110 services
Improved SRT solutions

New functionalities
New 2110 input format support for JPEG XS TS encoder in addition to the existing SDI support
1G DSNG gateway: All-in-one solution for DSNG remote sites including Encoding, encryption (BISS1&,BISS-CA), modulation and a built-in demodulator for monitoring purposes

JT-NM tested NMOS implementation for IS-04, IS-05 and IS-09 and JT-NM tested ST2110 –10/20/30/31/40 senders and receivers

X-Panel contribution application: A new standalone management application for controlling satellite transmission of encoded services in a contribution link

IGMPV3 Source filtering for IP input, including MiO
IGMPV3 support on 2110 inputs


SRT - RTP header support on 2022-7
Appear Faster...
…with the lowest latency platforms for high-speed video networking, enhanced IP security and advanced compression
Reduce the latency in contribution links
Providing lowest latency for production facilities where the camera feeds are edited
Ensuring the highest possible quality and lowest latency by eliminating the need for a transcoder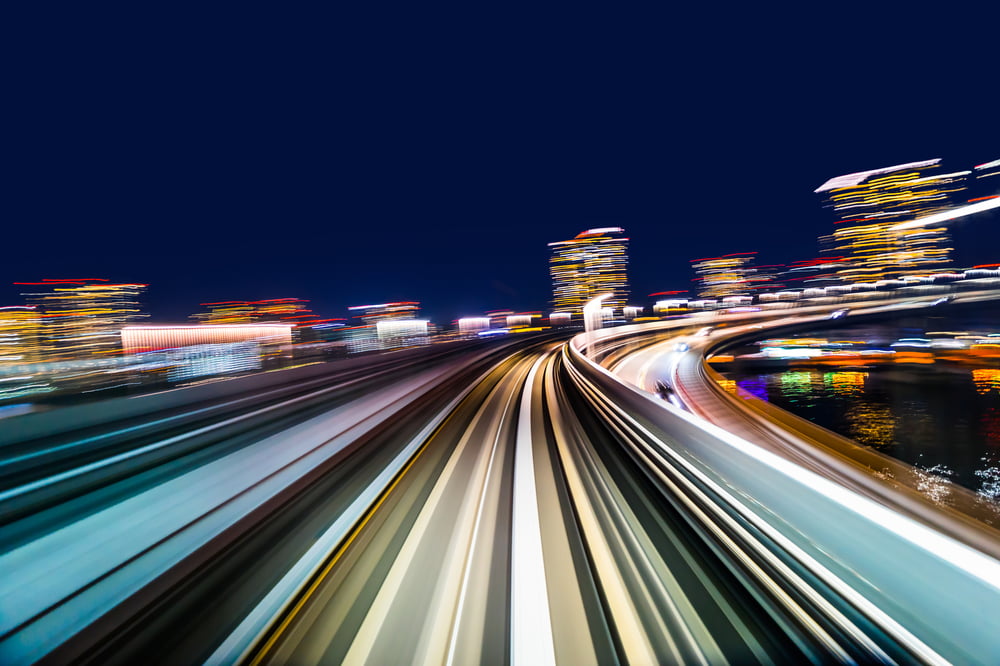 New functionalities:
Subframe latency for SDI over JPEG XS TS end to end delay
Up to 50 ms (2.5 frames) reduction of decoding latency in Ultra Low Latency AVC mode
ABR Encoder with SDI input or JPEG-XS TS input directly at the source for OTT streaming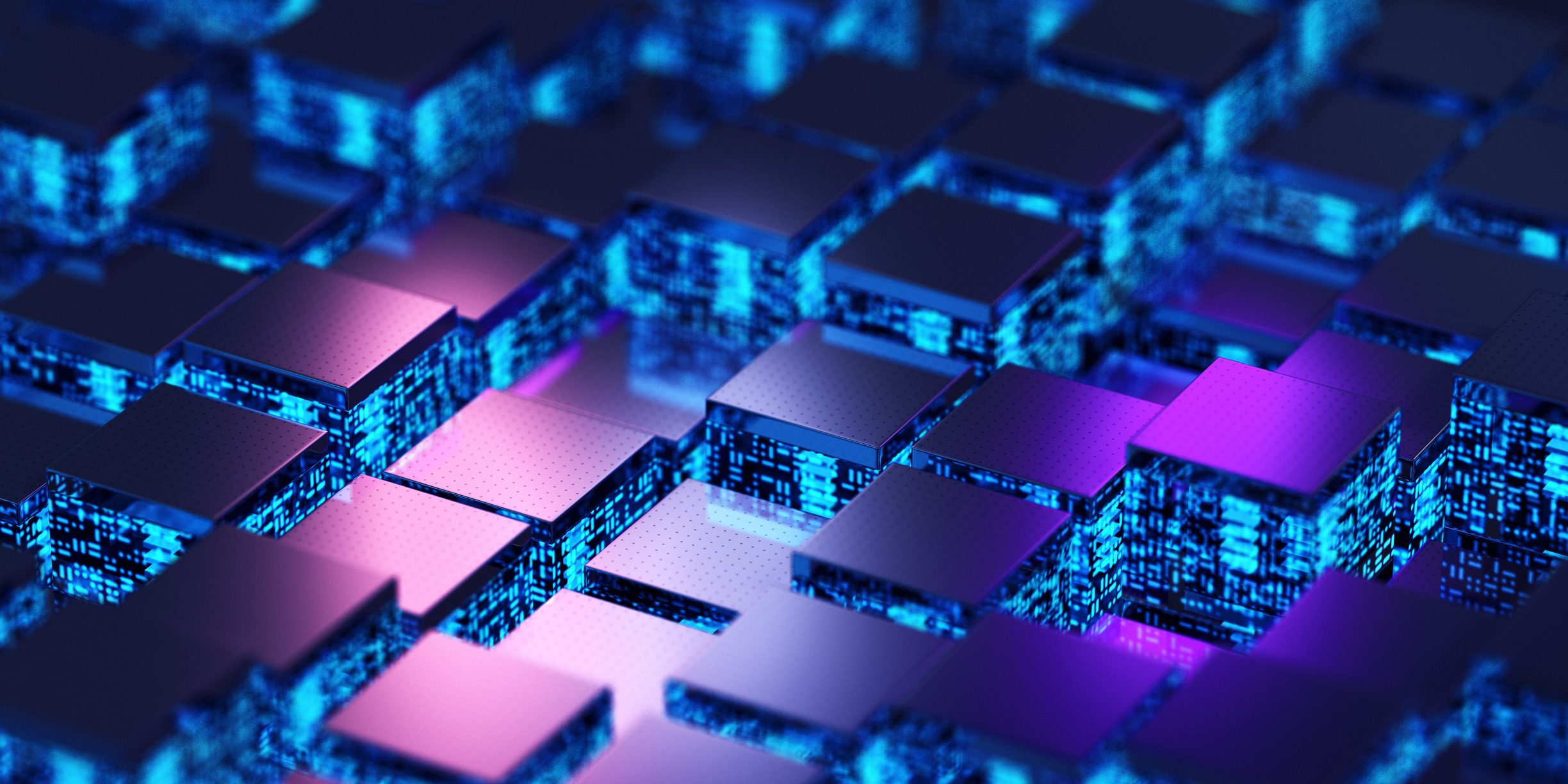 Appear Safer...
…with reliable solutions that support redundant network infrastructure and offer advanced firewall functionality
A market-leading failover solution
Traditional HW redundancy (1+ 1 chassis) replaced by a cost optimize N+1 solutions with 2 MMI modules and one Encoder being spare for N encoder modules.
New functionalities:
IP gateway redundancy enhancements for secure operations, including PTP enhancements (improved holdover and dual MMI support)
SDI encoder modules supports N+M redundancy configuration and has

integrated control of external SDI switches from Black Magic and

Nevion

.
Appear Greener...
...with the densest, most power efficient media processing and delivery solutions on the market



Reducing the cost per channel
Reduce the overall complexity and physical demands on the your network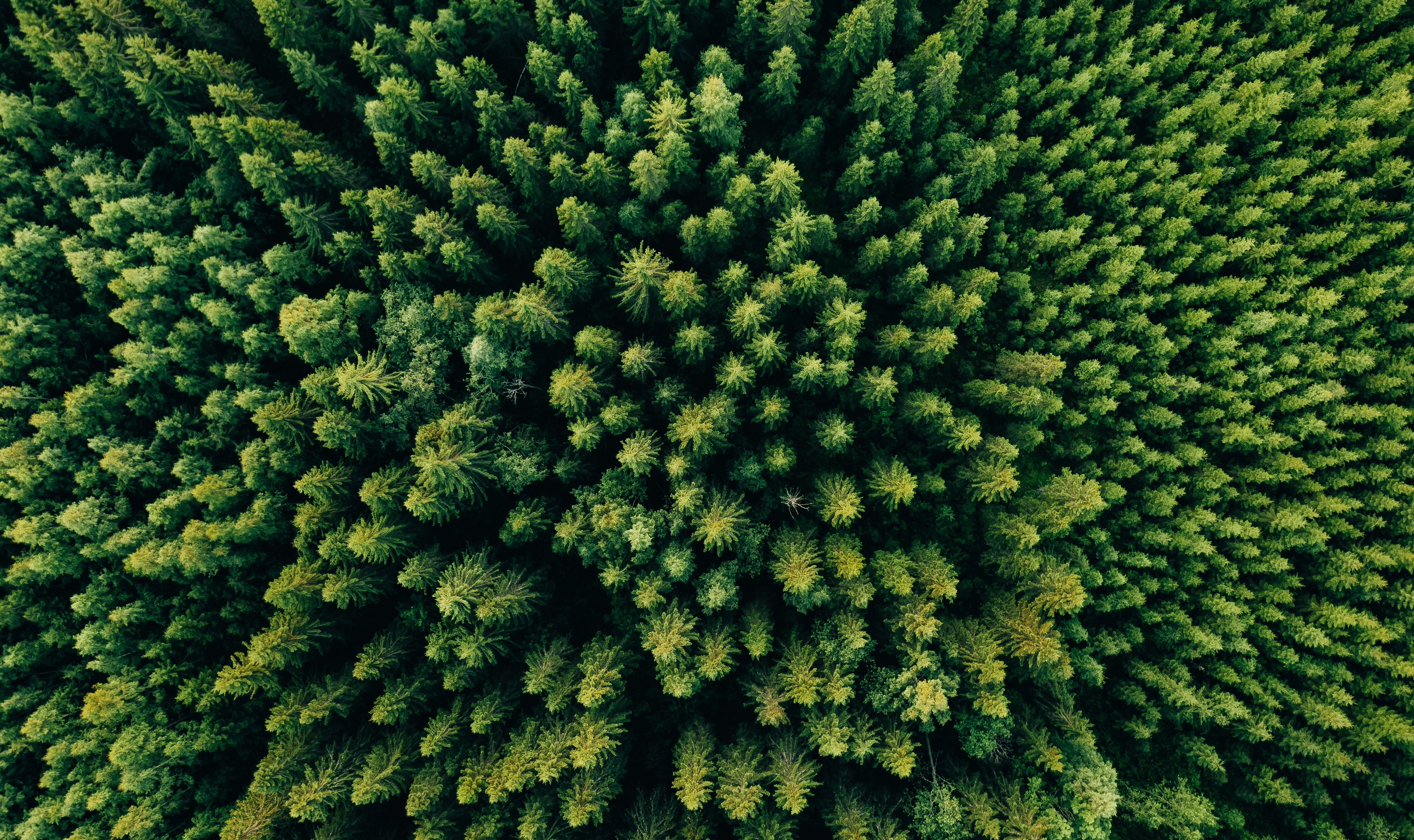 New functionalities:
Density increased on Ultra Low Latency HEVC encoding with support for passthrough audio for latency critical situation or compressed MP1L2 audio for bandwidth limited applications.
VLAN bridge on D3/D4 interfaces
Download Software Release 7