April 15 - 19
Booth #W2512
We can't wait to see you!
The NAB Show brings together thousands of content professionals from all corners of the media, entertainment, and technology ecosystem.
At this year's NAB, Appear will exhibit its range of ground-breaking, modular and energy-efficient contribution and distribution solutions.
As a leader in robust, sustainable, and highly efficient media processing and delivery technology we serve the world's leading media companies, including NBCUniversal, Sky, Megacable, NEP, MLB and NHL.
Meet our team
As a customer-centric vendor, we can't wait to welcome you to our booth (#W2512) once again.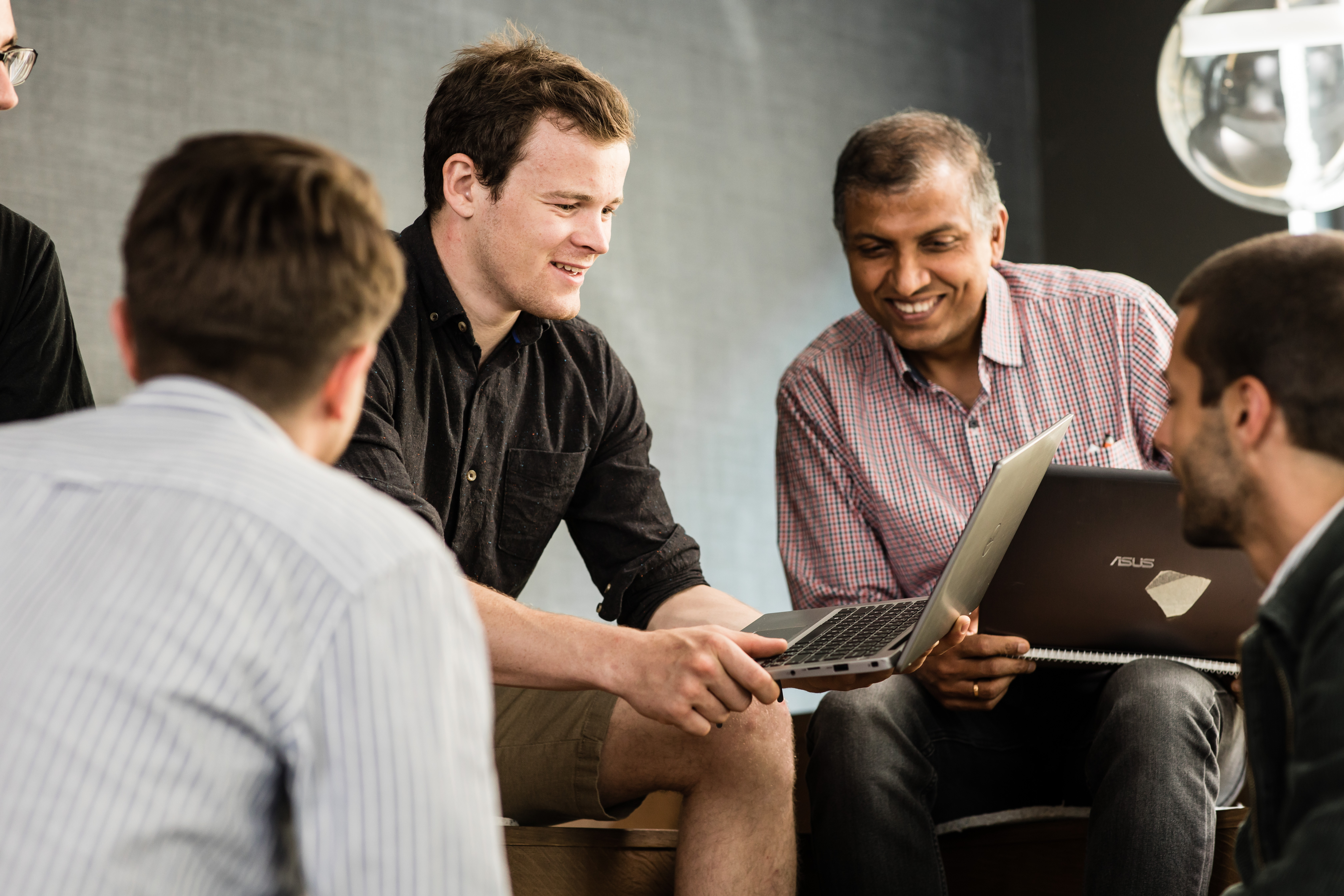 Discover where it all began
Founded in 2004 by 11 former Tandberg Television employees, Appear now has 200 employees, customers in over 100 countries and is renowned in the market for world-class products and expertise. With a focus on modularity, quality, and efficiency, we are committed to ensuring that our products and their operation create the lowest impact possible on the environment.
With continuing consumer demand for more content across more devices, we actively participate with industry bodies and technology partners to advance standardisation and continuously innovate—helping our customers stay one step ahead in a market where expectations and requirements are constantly evolving.
Power
efficiency
unleashed...
...with platforms that ensure 5 x less energy consumption than other market-leading solution providers

Operational
efficiency
unleashed...
…with the most flexible and resilient platforms that minimise total cost of ownership



Ultimate
capacity
unleashed...
…with the densest, most scalable media processing and delivery solutions on the market