September 15 - 18
Booth #1.C61
We can't wait to meet you!
IBC Show brings together thousands of content professionals from all corners of the media, entertainment, and technology ecosystem.
At this year's IBC, we will be exhibiting our range of ground-breaking, modular and energy-efficient contribution and distribution solutions:
X Platform
Near-limitless capacity
The X Platform is a high-capacity, versatile, ultra-low latency platform for high-speed video networking, enhanced IP security and advanced compression for the remote production, contribution and distribution markets.
NEO Series
A true plug and play solution
The NEO provides all of the benefits of software compression, without any of the hassle. The software comes pre-installed on Appear hardware, making installation a breeze.


XC Platform
Built for professional operators
The XC Platform is the modular head-end platform for IPTV and broadcast, supporting content acquisition, compression, stream processing including scrambling and multiplexing, with distribution options for cable, satellite and terrestrial networks.
Meet our team
As a customer-centric vendor, we can't wait to welcome you to our booth (#1.C61) once again.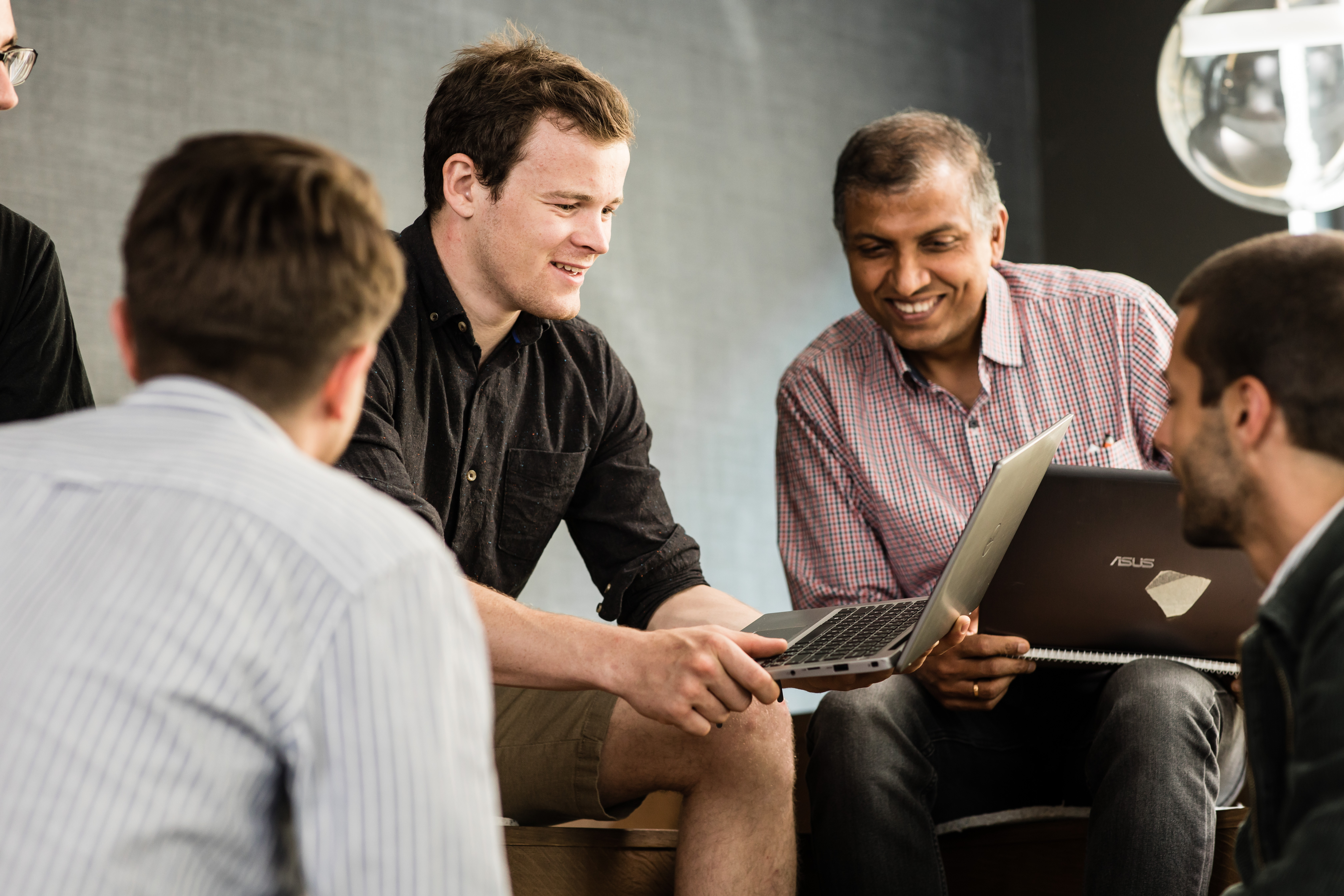 Pushing the limits of innovation
Appear is a global leader in high-capacity solutions for media processing and content delivery, including premium live event contribution, remote production and distribution. Pushing the limits of media and entertainment innovation, Appear's primary focus is on delivering exceptional value to its global network of clients by elevating their content delivery to unprecedented levels of success.

With a commitment to product excellence and sustainability, Appear has won multiple prestigious awards and continuously strives to provide premium quality, highly efficient solutions that enable tier-one content providers to outperform their competition. Through its innovative offerings, Appear empowers its clients to accomplish seamless integrations and unparalleled media workflow performance, even in the face of an ever-changing landscape.

By actively collaborating with trade bodies and esteemed technology partners, Appear remains at the forefront of the latest industry advancements, ensuring seamless and secure media transport across any network to deliver unmatched value and game-changing results to the world of live events and premium content.
Power
efficiency
unleashed...
...with platforms that ensure 5 x less energy consumption than other market-leading solution providers

Operational
efficiency
unleashed...
…with the most flexible and resilient platforms that minimise total cost of ownership



Ultimate
capacity
unleashed...
…with the densest, most scalable media processing and delivery solutions on the market