September 9 - 12
Stand #1.C61
We can't wait to finally see you!
IBC show brings together thousands of content professionals from all corners of the media, entertainment, and technology ecosystem.
At this year's IBC, Appear will exhibit its range of ground-breaking, modular and energy-efficient contribution and distribution solutions.
This includes the NEO20, an extension of its NEO Series of server-based software compression products which it launched late last year, as well as its leading X and XC Platforms.
Meet our team
After two years without IBC, we will finally be able to meet face-to-face and discuss how our industry is evolving. Insatiable consumer demand for new experiences continue to drive positive change in our industry, making us all work harder to meet your expectations and we can't wait to finally see you at our stand #1.C61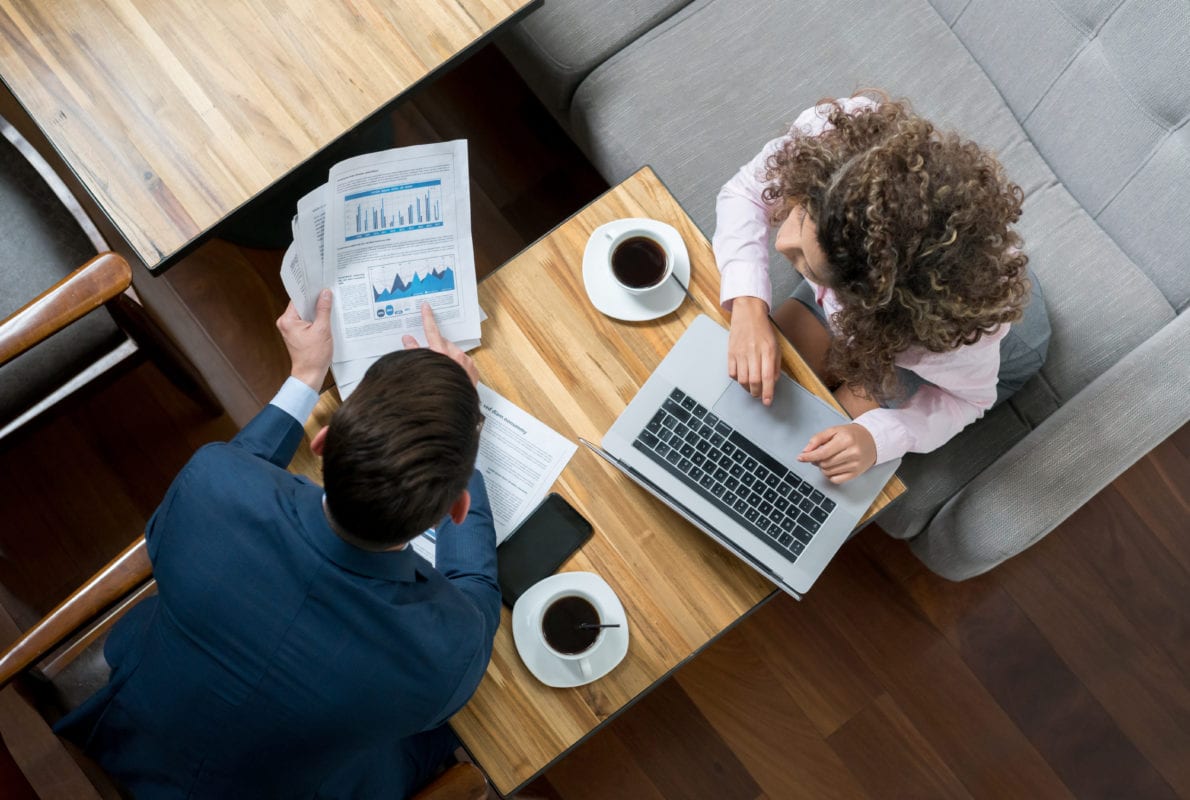 Discover where it all began
Founded in 2004 by 11 former Tandberg Television employees, Appear now has 200 employees, customers in over 100 countries and is renowned in the market for world-class products and expertise. With a focus on modularity, quality, and efficiency, we are committed to ensuring that our products and their operation create the lowest impact possible on the environment.
With continuing consumer demand for more content across more devices, we actively participate with industry bodies and technology partners to advance standardisation and continuously innovate—helping our customers stay one step ahead in a market where expectations and requirements are constantly evolving.
Appear
better
…with the highest quality implementation of compression standards that maximise the quality/bitrate ratio

Appear

faster
…with the lowest latency platforms for high-speed video networking, enhanced IP security and advanced compression

Appear greener
…with the densest, most power efficient media processing and delivery solutions on the market